Peter Alvaro Principal Investigator
Peter Alvaro is an Assistant Professor of Computer Science at UC Santa Cruz. He earned his PhD at UC Berkeley, where he was advised by Joe Hellerstein.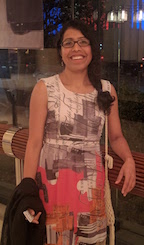 Kamala Aspiring Ml Wizard
Kamala started her PhD at UCSC in Fall, 2015. Her interests include reasoning about large scale distributed systems and applied machine learning, specifically how and when we might be able to apply machine learning effectively to understand complex systems better.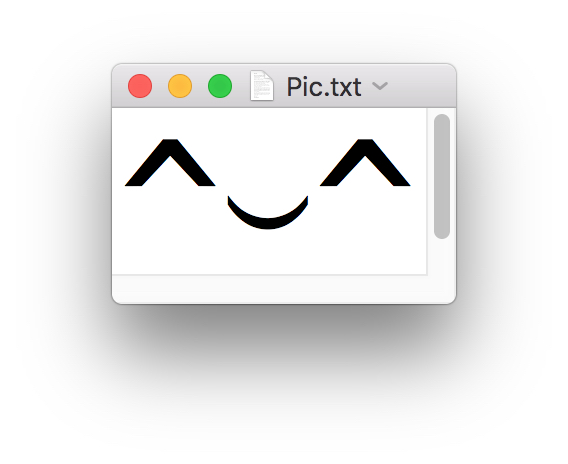 Kathryn Dahlgren Resident Koder Kat
Kathryn is a PhD student in Computer Science at UCSC. Her interests orbit research and developments in databases and distributed systems.